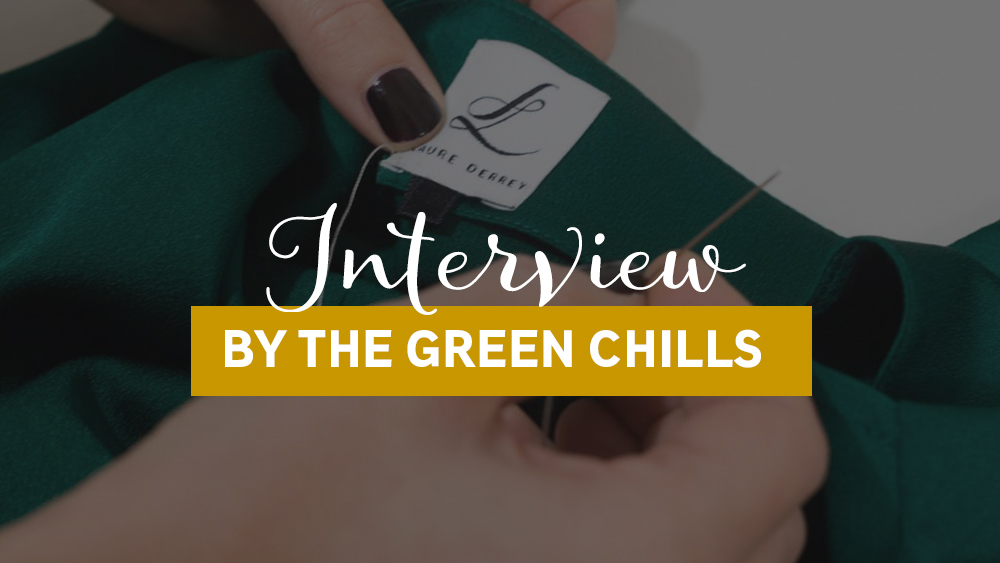 Laure interviewée par The Green Chills
The Green Chills, se définissant comme « un observatoire des tendances qui construisent le futur, mettant à profit tous les talents et les innovations qui participent à ce nouvel art de vivre » dédie un article à Laure Derrey.
Une interview intime dans laquelle Laure répond à divers questions sur sa marque et son processus créatif : quand & comment est né le désir de créer ? TA définition d'un artiste, quelles sont tes inspirations, qu'est-ce qui te fait rêver ? Quels sont tes obstacles pour être green ? Un moment de ta vie inoubliable ? ….
Autant de questions… et de réponses de la créatrice à découvrir sans plus attendre dans cet article !